Finding good care homes for the elderly or infirm can be a daunting task. With so many options available, it's difficult to know which one is best for your loved one. Fortunately, there are some key questions you can ask and signs to look out for that will help you spot good care homes from the bad. In this article, we'll discuss what to look out for when evaluating potential care homes and provide useful tips on how to make sure you find the best possible home for your loved one.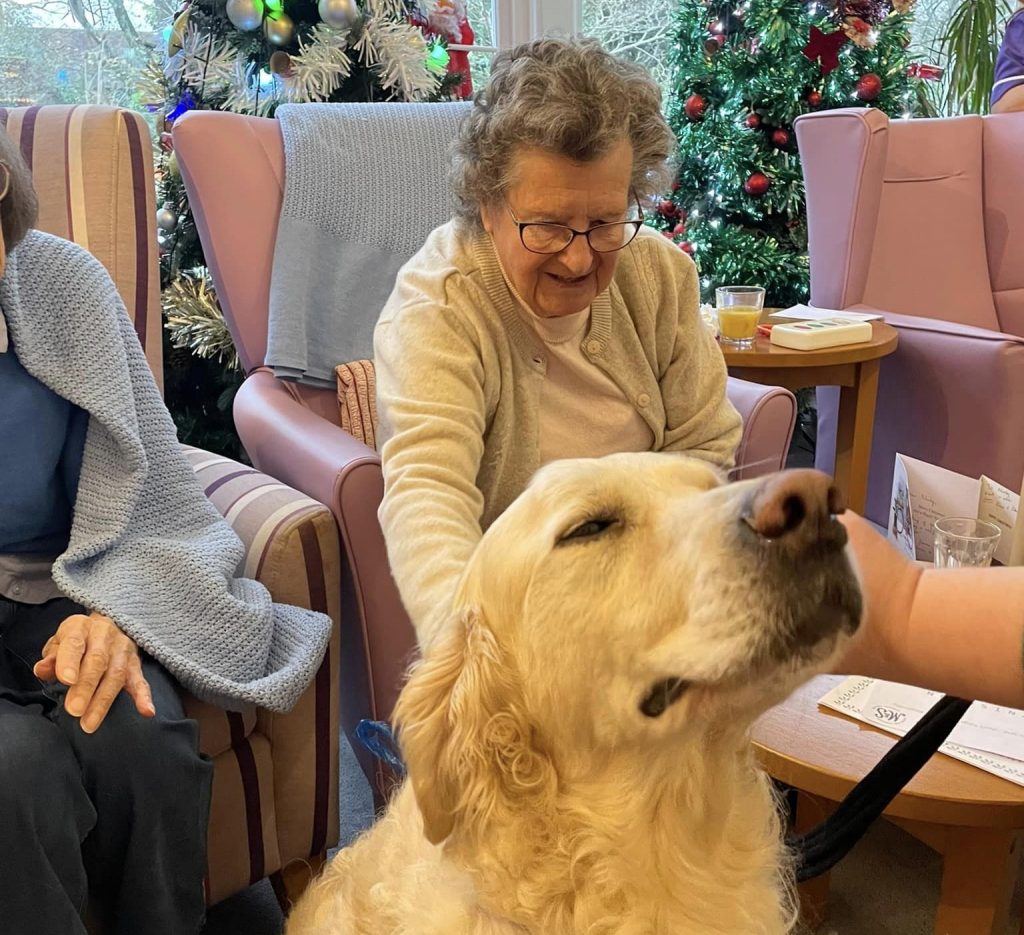 Care Home Values and Mission
The first thing to look out for when evaluating care homes is to see if they have a clear set of values and missions. Good care homes should be transparent about their values and the way they operate, and these should match up with your own beliefs. Ask yourself questions like "Does this facility adhere to my loved one's religious or ethical beliefs?" or "What kind of culture does this home strive towards?". Knowing these things can help you determine whether or not the care home is right for your family member.
Ultimately, it is important to find a care home that provides what you want. A good way to be sure of this is by understanding their values and how they provide care.
Staff and Qualifications
The quality of the staff is one of the most important things to consider when looking for good care homes. The staff should be knowledgeable, experienced, and caring. Ask questions about their qualifications and training, as well as what kind of support they can provide for your loved one. It's also a good idea to check up on any reviews or ratings that previous residents may have left about the facility – these could shed some light on how good (or not so good) the care home really is. It's important to remember that qualifications are not everything! As this care home will become your or your loved one's home, having carers that make the stay comfortable is very important. The right carer is not just qualified, they are also personable, kind and good at communication.
Services
Care homes provide a wide variety of services, so it is important to ensure that you find the right place for your requirements. Services can range from basic care to more complex services like physiotherapy or cognitive therapy. Make sure that the facility you are considering provides the specific services your loved one needs. Also, be sure to check additional activities to keep them engaged and entertained.
Activities and Amenities
Good care homes will provide a wide range of activities and amenities that residents can take part in. These could include things like exercise classes, outings, music or art classes, or even religious services. Ask about what types of activities are offered and if they are tailored to the individual needs of each resident. It's also good to enquire about any extra cost for these activities – some may require additional fees while others might be free of charge. This is important information to know ahead of time so you can plan accordingly.
Facilities
Every person has different requirements. Finding good care homes for you or your loved one depends heavily on what they can provide. Consider if the facility has all of the necessary equipment and furniture to make sure your relative is comfortable. Are there enough shower rooms and bathrooms? Is there good lighting? What about safety measures? Are there any adaptations for accessibility such as lifts, ramps or stairlifts? It's also good to look into things like their laundry facilities and meals. Are these services up to standard?
Check Care Home Reviews
In the UK, care homes are monitored and assessed by the Care Quality Commission (CQC). The CQC conducts regular inspections and publishes reports on care homes, which you can access online. This is a good place to start when looking for good care homes. The report will tell you how well the home is performing in terms of safety, management and overall quality of care.
Furthermore, it is important to read reviews of current and past residents and families, to get an insight into the good and bad of the care home. A good place to find reviews is on Google, as well as on social media. But, you can also ask family and friends who have used a care home before.
Trust That You Know Best
Ultimately, you know what's best for you and your loved one. Don't be afraid to take the time to visit care homes. Get a feel for the place, and meet with staff members. This will give you a good idea of what a good care home has to offer. The most important factor in choosing good care homes is being sure that your loved one is happy and comfortable. After all, good care homes should be safe, comfortable and supportive environments!
So when looking for good care homes, remember to research your options thoroughly, check up on the qualifications of the staff, investigate activities and amenities available, look into facilities provided, read reviews online or by word-of-mouth, and trust that you know best. With this approach in mind, finding good quality care homes will be no problem at all.
Contact Hilgay Care Home
At Hilgay Care Home, we are proud to provide fantastic residential and respite care services for elderly people in a safe and comfortable home-like environment. We are passionate about providing good quality care that is tailored to the individual needs of our residents and we ensure that their stay is as enjoyable as possible. All of our staff members are highly qualified, experienced and compassionate – ready to provide the best care possible.
If you would like to know more about Hilgay Care Home or would like to arrange a visit, then please contact us today at 01444 244756 or send an email at info@hilgaycarehome.co.uk. We look forward to hearing from you soon!
Article: Phoenix Marketing