If you're looking for a care home that feels like a home away from home, then Hilgay Care Home Burgess Hill is a perfect choice. Our residential home is located in the charming town of Burgess Hill. We offer a warm and welcoming atmosphere for our residents. Because we believe in providing personal care and attention to each of our residents, we take pride in our reputation for delivering quality care. Contact us today to learn more about our residential home and schedule a visit!
"Our care home is dedicated to providing the best possible experience for its residents. They understand that each person has different needs, and because of this, they take the time to listen and learn what is important to each individual. This allows them to provide personalised care that meets the resident's specific needs." Heidi Garwood Registered Manager Hilgay Care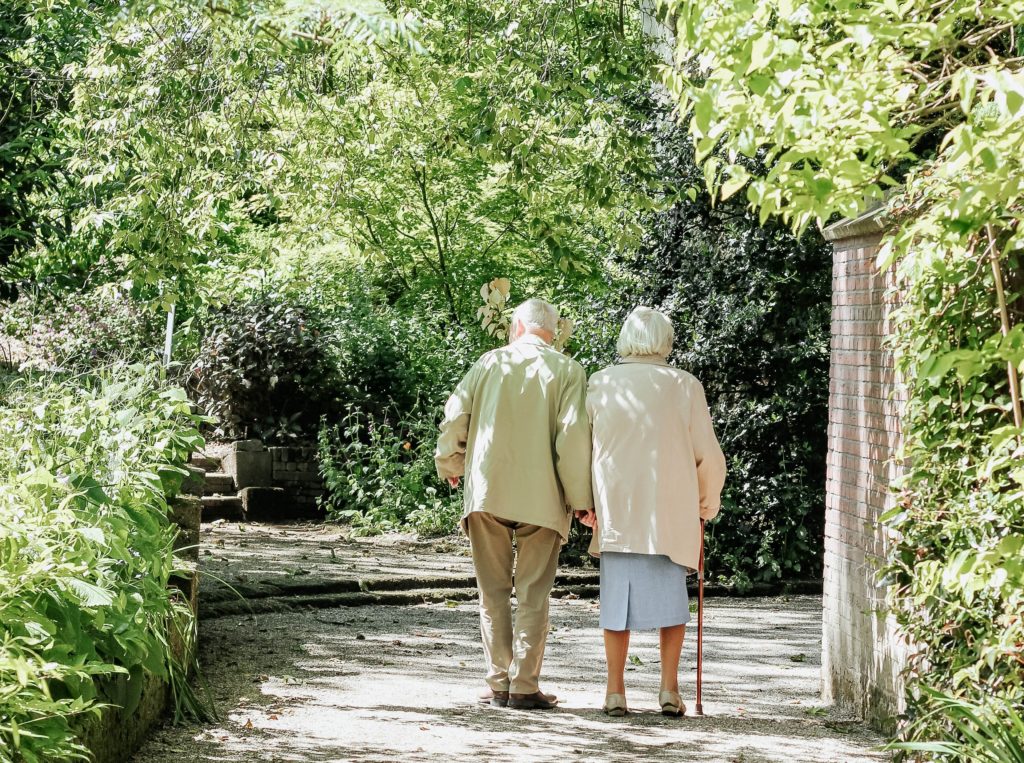 Our Home in Burgess Hill
The team at Hilgay Care Home in Burgess Hill is dedicated to ensuring that our residents have the best quality of life possible. We therefore work tirelessly to create an environment that is both comfortable and safe. Furthermore, we also go above and beyond to ensure that each resident feels valued and respected. Our care and support is provided with dignity and respect.
Heidi states, "We devise a personalised care plan tailored to their individual needs and preferences. We review and adapt this regularly. Hence, our team is passionate about giving our residents the best possible care. We always aim to go above and beyond their expectations. For instance, whether it's providing them with delicious home-cooked meals or helping them to keep active and social, we're dedicated to making sure they enjoy their time with us."
Committed Staff
Hilgay is a 'Home from Home'. Therefore, residents are part of a community and feel genuinely cared for by our passionate staff. Hilgay offers a warm and friendly environment which is tailored to meet the needs of each individual. Because of this, our care home provides residents with the highest level of care which ensures they feel comfortable and happy.
The care home provides a supportive environment for residents, with plenty of companionship from family members and also staff. Therefore, creating a community and belonging which is vital our residents' well-being.
Dignity Matters
"Our highly skilled staff provide care and attention to reflect the needs of our residents. This allows us to provide person-centred care that meets the specific needs of each resident. Our close-knit team is dedicated to ensuring that our residents receive the highest quality of care possible." Continues Heidi.
Hilgay Care Home in Burgess Hill offers our residents choice and involvement in their care. We provide a comfortable and supportive environment for their residents and their families.
It is essential to acknowledge the importance of respecting each resident's uniqueness and personal needs. Consequently, we recognise that each person has their individual preferences. Because of this, we strive to ensure that residents feel comfortable and at home.
Why Hilgay Care Home?
The latest Care and Quality report documented: Care was delivered in a personalised way that was responsive to people's needs and wishes. People described being offered choices and feeling in control of their care. People were involved in developments at home; one person described working with staff to create an activity room where people could go to follow their interests.
Are you looking for a residential care home in Burgess Hill for your loved one? Then please get in touch with Heidi or a member of her team today. 01444 244756 or email info@hilgaycarehome.co.uk