Like many care home services UK, we ensure that our residents feel comfortable and remain healthy during the trying winter months. In this blog, we will discuss how winter can affect elderly people and how care home services in the UK can help keep them happy and healthy.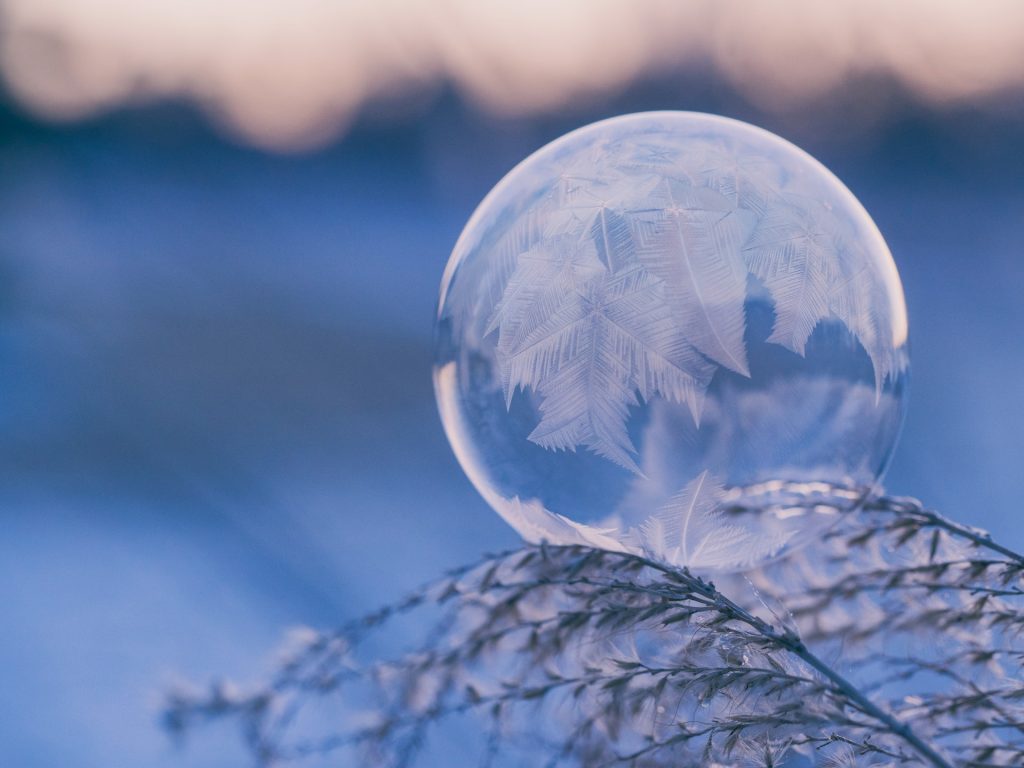 Why Can Winter be Challenging?
For many care home residents, the winter months can be a difficult time. The shorter days and colder weather can lead to feelings of isolation and loneliness, while the increased risk of colds and flu can make people feel anxious and stressed. At Hilgay Care Home, we do everything we can to help our residents enjoy the winter months.
Mental Health
Whilst we may not always realise it, winter can cause our mental health to decline. The shorter days and darker nights can lead to feelings of sadness, anxiety and even depression. This is called Seasonal Affective Disorder (SAD). This is why it's important to make sure you keep warm, both physically and mentally. Spend time with friends and family, stay active and eat well. If you're feeling down, talk to someone about how you're feeling.
Care home services in the UK help to combat poor mental health during winter by providing a supportive and social environment for residents. At Hilgay Care Home, our care staff are trained to look out for signs of mental health decline and can provide support and advice when needed. Furthermore, we regularly organise activities and excursions to provide our residents with the opportunity to get out and about and socialise with others.
We are a family at Hilgay Care Home and ensure that each resident feels part of our family. Therefore, we ensure that every activity is inclusive to allow them to participate when they please. Another way in which we help to fight depression and loneliness is through organising visits from friends and family. We believe that it is important for residents to stay in touch with loved ones. Maintaining relationships is a crucial way to overcome depression and loneliness.
Many care home services in the UK incorporate these techniques to support the mental health of residents. Particularly during the winter months.
Physical Health
The colder weather can also take its toll on our physical health, especially if we're not used to it. The risk of slipping on ice or snow increases, while the cold can aggravate conditions such as arthritis. It's important to wrap up warm when you go outside and to try to stay active, even if it's just going for a walk around the block. However, we must be careful to avoid getting too cold or wet.
Care home services in the UK help to combat the physical effects of winter by ensuring that residents are wrapped up warm when they go outside. At Hilgay Care Home, we also provide regular opportunities for residents to stay active, whether it's through organised exercise classes or walks in the local area. Furthermore, if a resident does suffer from a health problem such as arthritis, we work with them and their families to develop a care plan that helps to alleviate their symptoms.
Illness
Furthermore, the winter months often lead to an increase in illnesses such as flu or COVID-19. It's important to get the flu jab if you're eligible and to take care of yourself by washing your hands regularly, eating well and getting enough sleep. If you do become ill, it's important to seek medical help as soon as possible.
Care home services in the UK also help to protect residents from becoming ill during winter. At Hilgay Care Home, we have a strict cleaning regime that helps to prevent the spread of germs and illnesses. We make sure that every room and all common spaces are clean and adhere to hygiene regulations. Our chefs create regular and nutritional meals. This ensures that our residents get all the nutrients they need to stay healthy during the winter months. We also help to organise appointments for injections and hospital appointments to ensure each resident is kept as safe as possible.
Contact Us
Like many care home services in the UK, we prioritise the safety of our residents. This includes their mental and physical health. At Hilgay Care Home, we strive to ensure that our residents stay physically healthy and also retain strong mental health. Winter can be challenging for many reasons, but at Hilgay Care Home, we understand this and work to ensure our residents stay comfortable and healthy.
If you would like to learn more about our care home services in the UK, including residential and respite care, contact us today on 01444 244756 or info@hilgaycarehome.co.uk.
Article: Phoenix Marketing