With the aging population in the UK consistently expanding, the need for a care home Ringmer and its surrounding vicinity is witnessing an upsurge. When the task of selecting a care home for your dear ones arises, the paramount concern is ensuring they receive the utmost dignity and respect. This is precisely where Hilgay Care Home in Burgess Hill excels, addressing the requirements of a care home Ringmer while prioritising compassion and respect.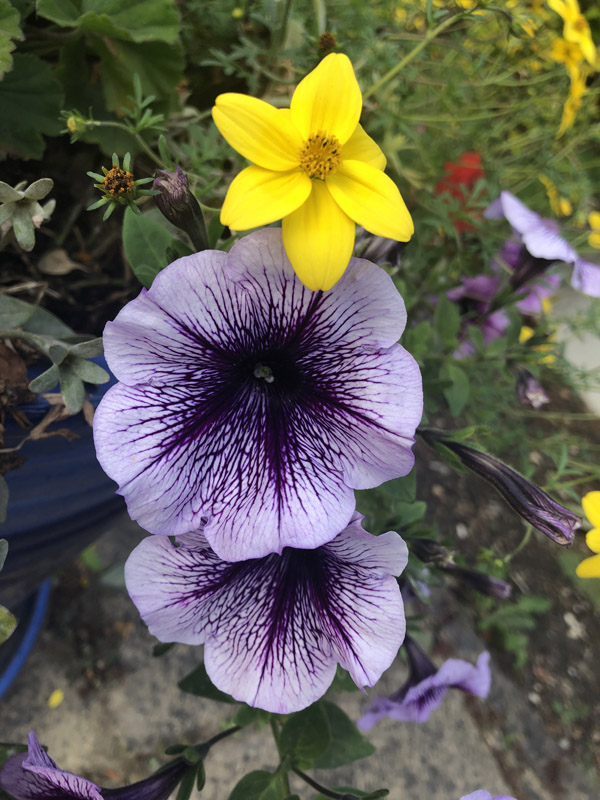 A Welcoming Environment
At Hilgay Care Home, we understand that moving into a care home can be a daunting experience. That's why we strive to create a homely environment that is warm, welcoming and familiar. Our communal areas are spacious and well-furnished, with plenty of natural light and comfortable seating areas. We encourage residents to personalise their bedrooms with their own belongings, such as photographs and mementoes. This helps them feel more at home.
A welcoming environment is intricately woven into every aspect of our ethos. From our friendly and attentive staff to our thoughtfully designed communal spaces, we prioritise creating a setting where residents not only receive top-notch care but also feel truly at home. We understand the importance of a warm and inviting atmosphere in promoting well-being and comfort, and that's why we go the extra mile to ensure that everyone who enters our doors is embraced by a sense of belonging and hospitality.
Open Communication
We understand the importance of keeping families and residents informed and involved in their care. That's why we have an open-door policy and encourage regular communication between our staff, residents and their families. We hold regular residents' meetings where we discuss any concerns or suggestions they may have. We also have a family liaison officer who is available to answer any questions or concerns that families may have.
Caring Staff
Our staff are our greatest asset. They are passionate about what they do and committed to providing the highest standard of care to our residents. We believe that happy staff make for happy residents, which is why we invest in our staff's training and development. Our staff undergo regular training to ensure they have the skills and knowledge needed to provide personalised care.
Personalised Care
We recognise that every resident is unique and therefore has their own individual needs and preferences. So, we create personalised care plans for each of our residents, taking into account their medical needs, dietary requirements, hobbies and interests. We work closely with our residents and their families to ensure that their care plan is tailored to their specific needs and preferences.
Our care plans also take into account the social and emotional needs of our residents. We organise a range of activities and events to promote social interaction and encourage residents to stay active and engaged. These activities include games, music therapy, art classes, and gardening.
Contact Us
So, if you're searching for a care home in Ringer and the surrounding area, please do consider Hilgay and our residential and respite care. At Hilgay Care Home, we believe that every resident deserves to be treated with dignity and respect. We are committed to providing a homely environment where our residents feel safe, comfortable, and supported. Our staff are dedicated to providing personalised care that is tailored to each resident's individual needs and preferences. We believe that by working closely with our residents and their families, we can create a warm and welcoming environment that promotes independence, social interaction, and well-being.
If you are looking for a care home in Ringmer and the surrounding area, we would love to show you around Hilgay Care Home and answer any questions you may have. So please do not hesitate to contact us on info@hilgaycarehome.co.uk or 01444 244756 and see for yourself, just what sets us apart from other care homes in Ringmer and the surrounding area.
Article: Phoenix Marketing